How do we work together to promote the produce and sustainable production credentials of Western NSW?
–
Join local landholders and groups from all over western NSW and learn how!
The Western Landcare Forum 2017
Broken Hill | 4th Aug 2017 – 5th Aug
The 2017 forum explores the relationship between healthy landscapes and healthy food and celebrate the diverse range of produce from our unique region.
The Western Landcare Forum is held every two years and brings together land managers and groups from all over Western NSW to share success stories about sustainable agriculture and learn of new opportunities and innovations.
The 2017 forum  provides an opportunity to showcase regional produce through cooking demonstrations and trade stands. More importantly, the forum highlights the unique connection between environmental and production outcomes in our region, and explores opportunities for our dedicated land managers, to take advantage of current trends involving food provenance and sustainability, putting the produce of Western NSW on the map.
News Update | It's a Wrap!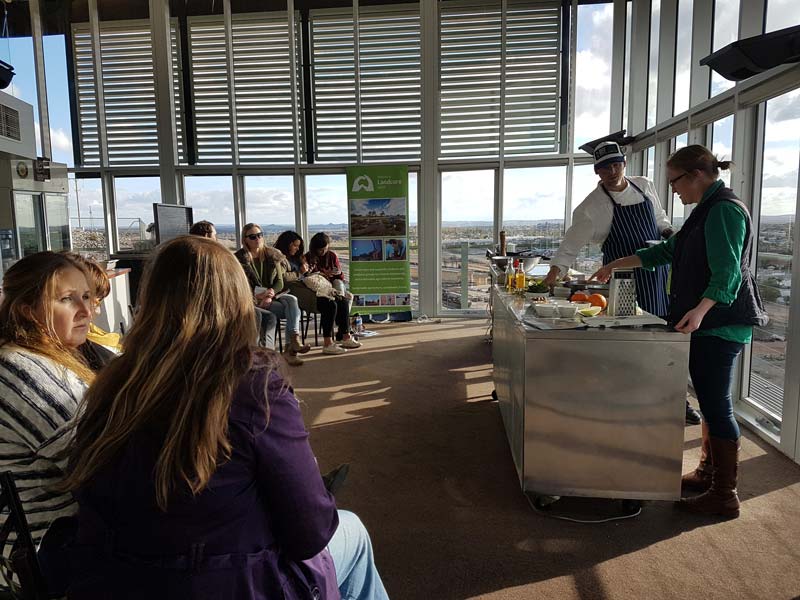 With more than 200 attendees participating, the 2017 Western Landcare Forum in Broken Hill was a great success and everyone engaged wholeheartedly with the theme of Healthy Landscapes, Healthy Food.  A diverse range of engaging presenters explored the relationship between food and the landscapes that produce it, and ideas for how better to share the success stories of sustainable agriculture in our region and celebrate our amazing produce.
read more
The Western Landcare Forum included a range of speakers and field trips exploring the following topics:
tools for marketing options
brand development
sustainable management practices
landscape rehabilitation
managing for biosecurity and biodiversity
enterprise diversification
Broken Hill
Broken Hill Golf & Country Club
Racecourse Road, Broken Hill, NSW