Field Trips
Healthy Landscape | Healthy Food
Further information about the field trips will be posted on this page when available. A current scheduled timetable and a list of planned field trips can be viewed at the Event Schedule page.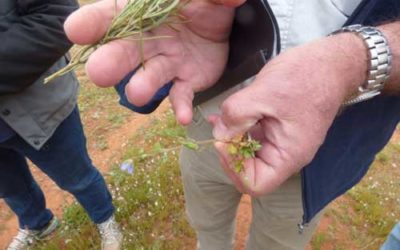 "Clevedale" Plant ID Paddock Walk Presenters | Greg Curran & Lindy Molesworth Explore Clevedale station with land manager and plant expert Lindy Molesworth alongside Vet Greg Curran to build skills in plant identification. Greg will provide valuable information on...
read more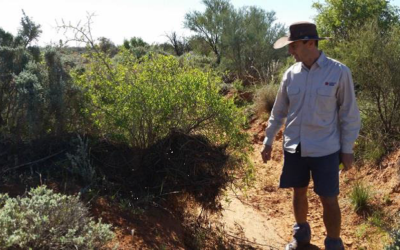 "Sunnydale" Erosion Field Trip Presenter | Paul Theakston The field trip will explore the common erosion issues with ground tanks and ways to address the erosion while maximising water quality and quantity. Erosion associated with ground tanks is a common issue and...
read more