Forum Presenters
Healthy Landscape | Healthy Food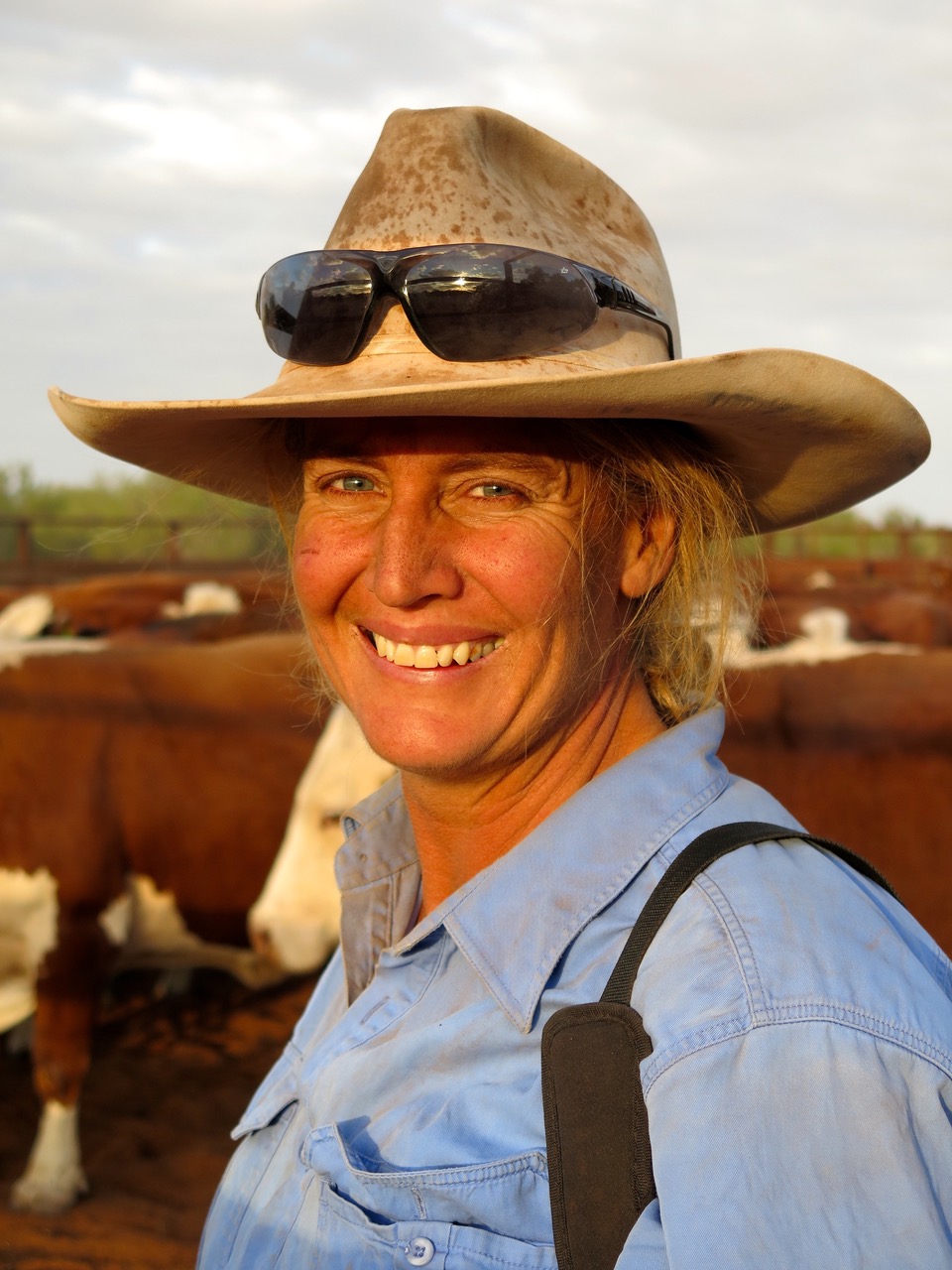 Chris Ferguson
Life in the Mulga | Myrnong Station Wanaaring
Chris bought a run-down station near Wanaaring at the beginning of 2001 when urban sprawl and Sydney based hobby farmers priced her out of her home country near Bathurst. She literally sold a house and bought a station but didn't have enough money to buy livestock as well so began a rangeland goat enterprise. Over the following 7 years, the entire property was fenced for goats and the focus moved to increasing the perennial grass species and reducing woody shrubs through goat grazing management. Chris completed a Post Graduate Diploma in Rangeland Management with The University of Queensland and was selected for a Nuffield Australia Farming Scholarship in 2010. She travelled to 19 countries in 29 weeks learning about grazing management in semi-arid lands. A few years ago she started a public social media page called Life in the Mulga with the aim of lifting the profile of managed goat grazing operations and connecting outback NSW with the broader community.
It is not enough to talk the talk. We have to walk the walk of sustainable and ethical livestock management in Western NSW. Most people have an opinion about farming and farmers, we have to promote and embrace the science of what we do and prove that we can do and are doing a good job that isn't degrading the fragile lands of the outback or raising animal welfare issues. Chris Ferguson
Presentation
Slideshow presented at the Western Landcare Forum 2017.
Chris McCulloch2