Forum Presenters
Healthy Landscape | Healthy Food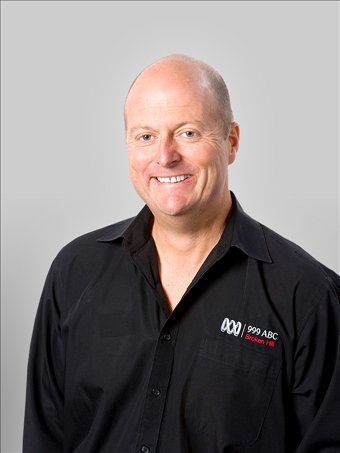 Andrew Schmidt
ABC | Broken Hill
Born in Broken Hill Andrew Schmidt was one of five children and attended primary school in Broken Hill before spending 6 years at boarding school in Adelaide.
Working life:
Mine worker for 10 years
Travel Agent and Overseas tour guide for 10 years
3 years in commercial radio and television before starting at the ABC in Broken Hill in July 2003.
During my time as a Travel Agent I was also a part time lecturer at TAFE for 12 months.
Presenter Profile and presentation pro-forma – Western Landcare Forum – August, 2017
Outside of work Andrew is the Chairman of AFL Broken Hill and Vice-President of the St Pats Race Club , I have also served on the board of the Chamber of Commerce and as a Director on the Broken Hill Community Credit Union .