Forum Presenters
Healthy Landscape | Healthy Food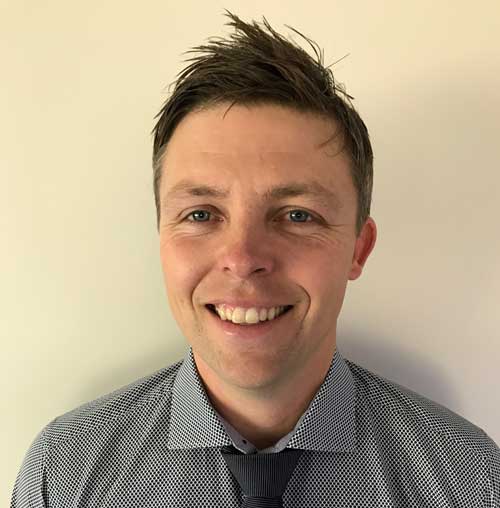 Daniel LInklater
Trentham Cliffs Station | Gol Gol
Daniel Linklater is a farmer from Gol Gol NSW.
Daniel, with his father Ian and brother James crop approximately 4,500 ha annually while the balance of the property 'Trentham Cliffs Station' is reserved for conservation purposes.
Crops grown on rotation include Wheat, Barley, Chickpeas and Lentils. Conservation farming methods have been employed since 2000 when Ian purchased a new seeder utilising knife points and press-wheels. Since that time tillage has been minimised and maximum ground cover maintained.
Whilst the Linklater family continue to embrace new technology and review farming methods to maximise efficiency and profitability within their business, a healthy respect for the soil and landscape that underpins their long term future remains a fundamental and guiding principle.
Presentation
Slideshow presented at the Western Landcare Forum 2017.
Daniel Linklater3