Forum Presenters
Healthy Landscape | Healthy Food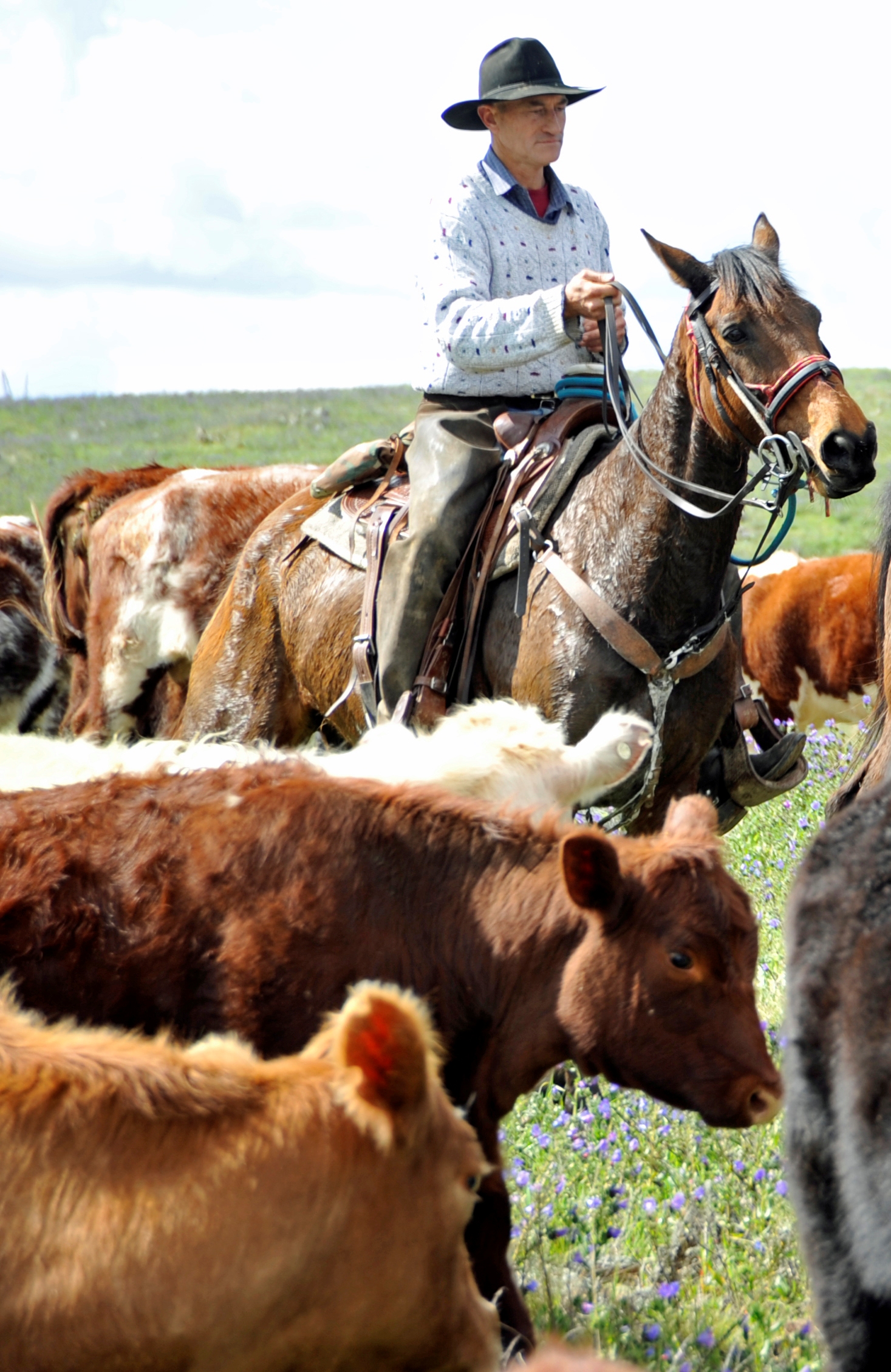 Dick Richardson
Dick is Internationally accredited as a Holistic Management Educator and has been since 1995. He has trained, facilitated and consulted with many farming businesses around the world, including the US, UK, Aus and all the Southern African countries. He trained educators for HMI for many years too, both in the US and in Africa, especially in the areas of ecology and grazing management
Dick has practised Holistic Management since 1990, and has been in practical stock farming for even longer. In particular, his experience is greatest with regards to running Cattle and sheep in extensive situations and has managed this in conjunction with wildlife. Much of this was gained running Richardson Ranching, his extensive livestock business on 7000ha in the Vryburg district South Africa. This business was based on three enterprises, cattle, sheep and hunting. He was awarded the Vryburg Farmers Union Farmer of the Year award in 2005. He won Conservation Farmer of the Year in 2011 for the Lachlan Catchment and a National Carbon Cocky Award for Outstanding Leadership in 2012
Now based in South Australia, Dick has managed a biodynamic cattle and sheep property near Boorowa in NSW, a sheep and cattle operation near Jugiong NSW and a property of his own on the Boorowa river.
Dick is currently taking some of the top Australian Holistic management and cell grazing properties from Good to Great through his consulting enterprise. He also facilitates development of holistic decision making, grazing planning and ecological event management in small groups called Grass groups. Dick also does Grazing Naturally training and presentations and is always a hit as a conference speaker. Dick has also contracted to Proadvice, an all-round integrated service and consulting company, as a grazing specialist to provide these services in the past. Dick's time in Australia, although much of it has been on property at work, has taken him from the top end to Tasmania and from the east coast to the west.
Dick is also working with Maia technology to improve and further develop the Maia web based grazing planning and control program. Dick runs grazing planning schools where Natural grazing techniques are taught with the use of the Maia computer program in Grazing Planning. He is able to supply the program and support the users with their planned grazing.
Dick's main strength is that he doesn't just talk about it, but is and has been doing it for a long time. Given his experience and knowledge he is very practical, and has a wide base of reference. Dick is especially adept with balancing animal performance and ecological improvement with quality of life issues. Dick is best known for his ability to improve outcomes, especially with regards to animal and land performance with those who are long term practitioners and experienced 'Holistic Farmers'.
Dick has also written a book "The Oglin" which can be sourced from the Dubbo book connection or from Dick himself. This book teaches all the principles involved with Holistic Management in a novel form.