Forum Presenters
Healthy Landscape | Healthy Food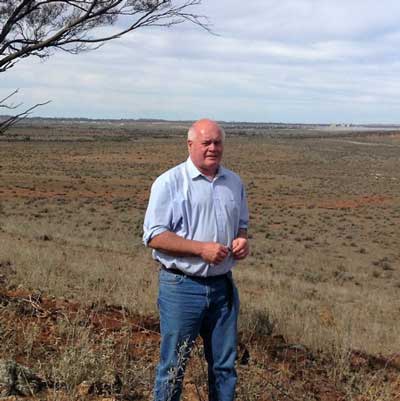 Greg Curran
Veterinarian | Epidemiologist
Greg Curran is a veterinarian and epidemiologist who has worked in arid and semi-arid areas of South Australia and NSW over 30 years.
In that time, he came to understand that the major causes of illness and deaths, as well as reproductive performance and productivity of stock in those areas, were related to how sheep, cattle and goats were managed on the pastures available, and the way those pastures changed under both the rains that fell and how those pastures were managed.
Over time, pastures in western NSW have improved remarkably, as have the health and productivity of stock. Greg will discuss these changes and how people's management of their land, their stock and their pastures have and will continue to improve the land.
Presentation
Slideshow presented at the Western Landcare Forum 2017.
Greg Curran