Forum Presenters
Healthy Landscape | Healthy Food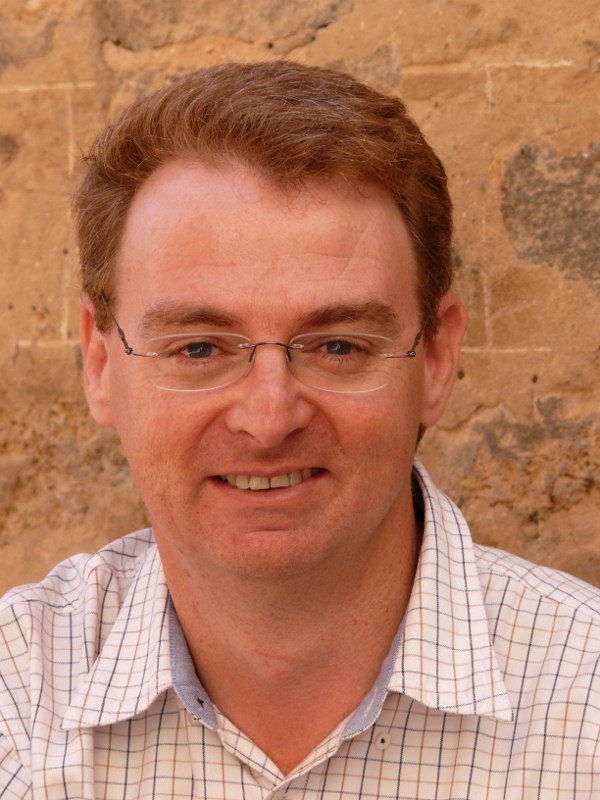 John Gavin
Remarkable NRM | Wilmington SA
John has over 20 years' experience in natural resource management and operates his own business specializing in natural resource management services and solutions. John's passion for NRM is well known across the rangelands of Australia and his extensive networks have contributed to his role as a trusted adviser to many NRM organisations and individuals. Additionally he works with communities to undertake NRM projects at a local scale. John developed his extensive expertise and experience in this field through a broad and practical work history with community based natural resource management through several positions across the Australian Rangelands community.
John's recent experience as a consultant has built on his time as the General Manager for the South Australian Arid Lands NRM Board, from inception to 2011, where he was responsible for strategic development and delivery of projects dealing with grazing land management, water, vegetation, soil and pest management activities, through a community engagement framework.
John is well regarded for his broad knowledge of Rangelands NRM issues, and was instrumental in the establishment of the Rangelands NRM Alliance and its national cooperative approach to Rangelands management. He continues to work closely with the Alliance and the Rangelands-based regional NRM organisations across Australia. John has produced several reports regarding Rangelands-based land management including weed and vegetation management. His interest in sustainable development has also led to his role as a board member for the Regional Development Authority for the Far North of SA.