Forum Presenters
Healthy Landscape | Healthy Food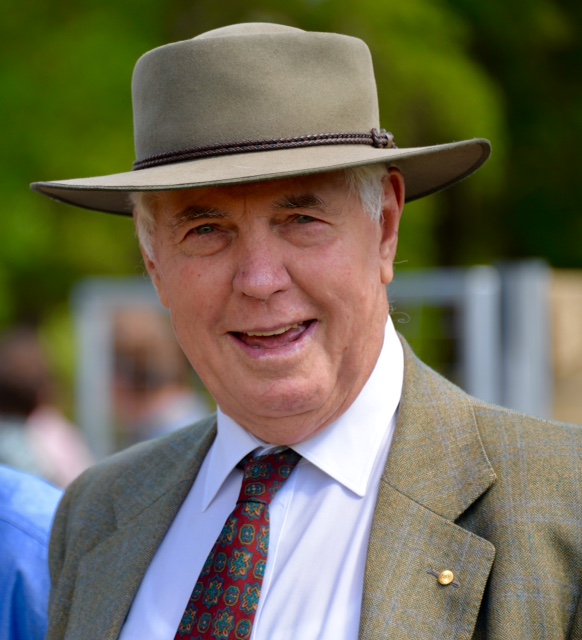 Major General the Honourable Michael Jeffery
AC, AO(Mil), CVO, MC (Retd)
Major General the Honourable Michael Jeffery, AC, AO(Mil), CVO, MC (Retd)
Major General the Honourable Michael Jeffery, AC, AO(Mil), CVO, MC was born in Wiluna, Western Australia in 1937 and educated at Kent Street High School and the Royal Military College, Duntroon.
He graduated into Infantry and served operationally in Malaya, Borneo, Papua New Guinea and Vietnam, where he was awarded the Military Cross and the South Vietnamese Cross of Gallantry.  After command of all combat elements of the Army from platoon to division – including the Special Air Service Regiment – he retired in 1993 to assume the appointment of Governor of Western Australia, which he held for almost seven years.
On his retirement as Governor in 2000 he established in Perth, a not for profit strategic research institute – Future Directions International (FDI) – whose objective is to examine longer term issues facing Australia.
On 11 August 2003 he was sworn in as the twenty-fourth Governor-General of the Commonwealth of Australia, serving in that capacity until 5 September 2008, where his key interests were in youth, education, the family and food security.
He is currently the Chairman of Soils for Life, Future Directions International, the Australian Trachoma Alliance and the Constitution Education Fund Australia.  He is patron of 16 other not-for-profit organisations.  In 2013 he was appointed the National Advocate for Soil Health by Prime Minister Gillard and this role has been continued by Prime Ministers' Abbott and Turnbull.
Major General Jeffery is a Companion of the Order of Logohu (PNG), a Knight of St John, a Citizen of Western Australia, a Paul Harris Fellow and an honorary life member of the Returned and Services League.
He and his wife Marlena have four children and ten grandchildren.  General Jeffery enjoys golf, cricket, fishing, reading and music.