Forum Presenters
Healthy Landscape | Healthy Food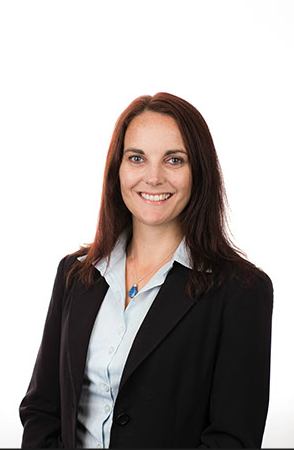 Mary Lockton
NSW Farmers | Marketing Manager
Mary Lockton is the Marketing Manager of NSW Farmers Association and oversees the Association's marketing programs including traditional print media, online media and social media.
Mary leads NSW Farmers' participation in the NSW Business Chamber's Export Growth China Program running workshops across the state exploring the demand for agricultural product overseas and developing marketing plans directed to these markets.
Hailing from a generational farming enterprise in NSW's Northern Rivers, Mary understands the opportunity a positive regional image can have on individual producers who promote their provenance story and link in with the region's reputation and branding.
What do you see as the key issues for promoting and connecting healthy landscapes, healthy food and the produce of Western NSW?
Building the connection to the consumer, telling the story of where their food is being produced and building a relationship with the farmer and farming community. Getting to grips with modern marketing tools, social media and building a following for your product. Promoting environmentally sustainable, ethical agricultural practices as a part of the product's story is key to answering consumer's triple bottom line demands.