Forum Presenters
Healthy Landscape | Healthy Food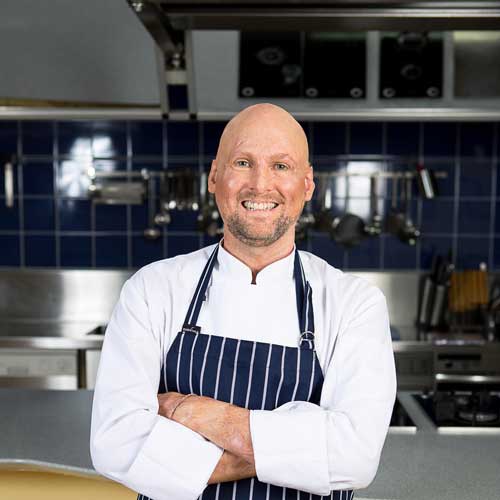 Matt Golinski
Professional Chef
Matt Golinski is a highly regarded, professional chef with a passion for creating cuisine using fresh, seasonal and local ingredients.
Well known as one of the original team members of the popular 'Ready Steady Cook' television series, Matt has worked as executive chef at some of Queensland's leading restaurants and founded his own catering company.
Based on Queensland's Sunshine Coast, Matt now enjoys working as a consulting chef to restaurants, being a regular guest chef at festivals, events such as Beef Australia and writing his popular food columns and blog.  He is also an active member of the Slow Food movement and a motivational speaker.
Since 2015 Matt has been helping the Gympie Region promote itself as a world-class food destination in his role as Food and Culinary Tourism Ambassador. He uses his knowledge of the area and it's producers to showcase the region through cooking demonstrations and his blog "Matt Eats Gympie".
He is also a keen runner and in Aug 2015 completed his first full-length marathon.