Forum Presenters
Healthy Landscape | Healthy Food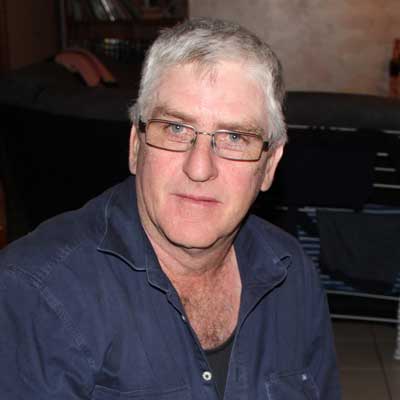 Robert Chambers
Western Landcare NSW
Robert Chanbers lives 60 kms south of Cobar and runs a fat lamb enterprise with his wife, Donna and family on Osterley Downs.
He is the current chair of WLNSW and has been involved with Landcare for many years.
"I believe that Landcare in the Western region has a bright future as it grows in numbers and strength across the region, which enable Landcare to address a broad spectrum of member issues and projects. The bright future for Landcare Western region would not be possible without great staff, executive and our members from across the region".