Forum Presenters
Healthy Landscape | Healthy Food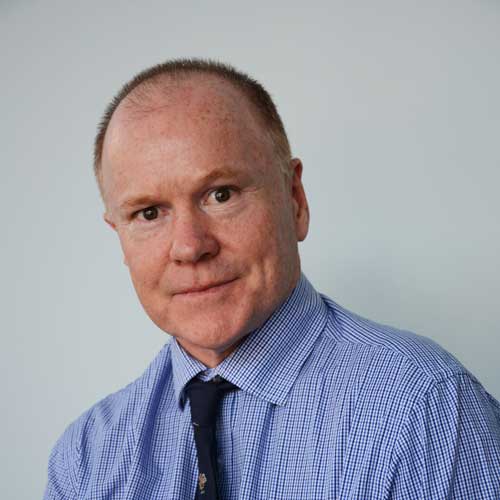 Steve Radeski
State Agribusiness Manager | ANZ
Steve Radeski is an experienced Agribusiness Banker with significant experience with pastoral operations across NSW, Qld, SA, NT & WA.
As the State Agribusiness Manager for ANZ, Steve's role is to work with pastoralists and industry to build the capacity and sustainability of participants and help them position for growth. In this role he has the opportunity to meet with a wide variety of industry participants – from our smaller customers to major corporates, and industry advisers, regulators & policy makers.
Steve's experience provides some insight into how the best operators manage the challenges and opportunities facing the industry and how global issues influence the decisions industry players face.