Vision Statement
Healthy Landscape | Healthy Food
Western Landcare Forum – Vision
In the rangelands, stock are grazed on mostly intact natural systems of native pastures and increasing perennial pastures enables farmers to produce more food. It's a win win situation where, if done well, food production can work in harmony with the environment and that is a concept that is not really understood in areas outside of the rangelands. Many producers in the Western Region of NSW are already using stock to regenerate their landscapes whilst producing world class meat with incredible health, environmental and welfare credentials.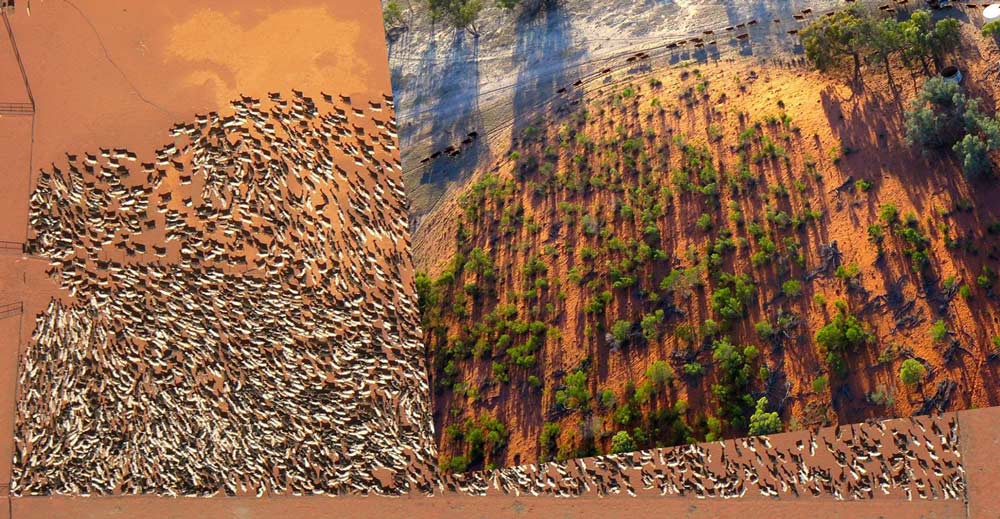 Western Landcare and their partners Western Local Land Services and NSW DPI, believe that there is a wonderful story to tell about food production in the rangelands of Western NSW and there's never been a better time than this to get this story out to the rest of Australia and the rest of the world.
The 2017 Western Landcare Forum is a starting point for this process. We have carefully selected forum speakers and workshops to help us explore the potential for making connections between healthy landscapes and healthy food and develop an approach for building a regional profile, telling the rangelands story and developing some marketing strategies for our produce. Some individual land managers from our region have already managed to capitalise on the opportunities presented by trends in food provenance and production stories. Some are exporting their product overseas, others are selling their products locally.
Our dream would be that as well as exploring both export potential and local paddock to plate options, this forum will provide us with the tools and ideas to build a regional brand so that one day we might be able to walk into a supermarket and pick up products that have specific brands which clearly identify that they have been grown in our region.
We hope you will enjoy being part of the forum and this exciting project to put our region on the world's food map.